Top 6 outrageous courtroom scenes
Here are six courtroom outbursts that will leave you with your jaw on the floor
---
By C1 Staff
Court rooms – every inmate ends up there at one point or another, and proceedings don't always go smoothly. Here are six courtroom outbursts that will leave you with your jaw on the floor.
Judge tells inmate 'I hope you die in prison'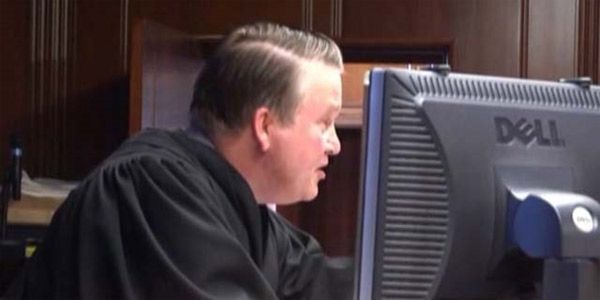 A Michigan judge didn't hold back his feelings towards a defiant convicted killer in his courtroom.
Camia Gamet, 31, received a life sentence Wednesday for the brutal murder of her boyfriend Marcel Hill two years ago. Judge John McBain said it was 'one of the worst cold-blooded murders he's ever seen.'
Fla. convicted murderer dares judge to give him death penalty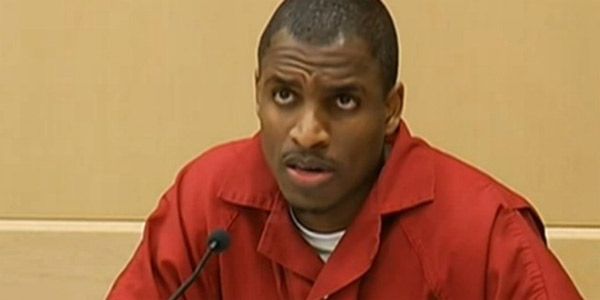 A man convicted of murdering two people dared a judge to give him the death penalty at his sentencing hearing Friday, after stating that he did not believe the Supreme Court would allow an innocent man to die.
NY Daily News reports that James Herard, 25, told the judge to "do what you gotta do. I pretty much dare you to give me the death sentence because I'm innocent."
Judge calls parents 'idiots,' jails mom for outburst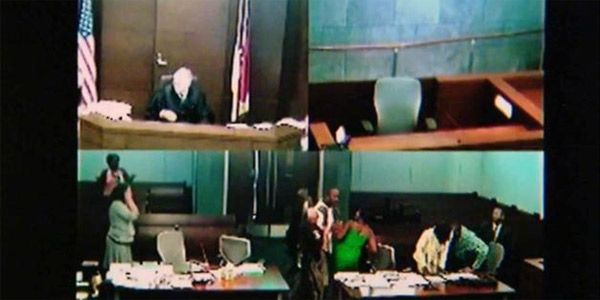 A mother locked up in the Durham County Jail for an outburst in court said she doesn't regret speaking out to the judge.
Rishawna Morrison, 31, of Winston-Salem, spent 30 days in jail after yelling and fighting deputies at the end of a two-and-a-half day custody and child support hearing in Durham on Aug. 7.
 
Inmate's Ebola claim clears courtroom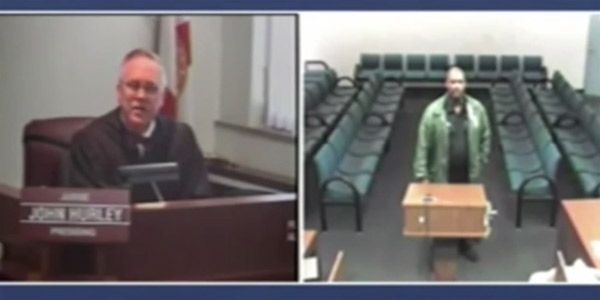 Broward County's busiest court was disrupted in October and its biggest jail was locked down for four hours after a judge cleared a courtroom because an arrestee allegedly told police he had Ebola.
Fort Lauderdale Fire Rescue hazmat responders wearing protective gear took the man to Broward Health Medical Center in Fort Lauderdale, where he was found not to be infected with the potentially lethal virus, the Broward Sheriff's Office said.
Judge to gang member: "Was it worth it?"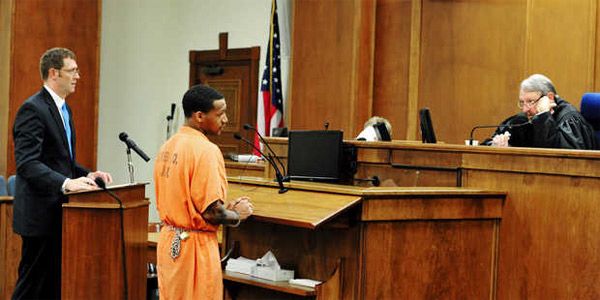 A young man who was free for six months before participating in a violent gang crime spree that left two dead appeared in court on Wednesday.
The Telegraph reports that Jordan Keaugh Maxwell represented himself as he pleaded guilty to 20 criminal counts, including armed robbery, aggravated assault, kidnapping, smash and grab burglary, theft, hijacking a motor vehicle and violating the Street Gang Terrorism and Prevention Act.
Inmate goes off on judge after sentencing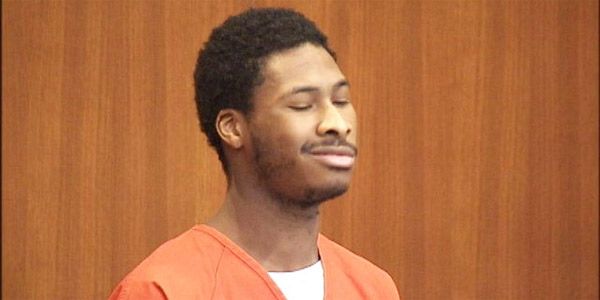 One of three inmates who received sentencing decided to make his feelings known in the courtroom.
FOX News reports that Cassandra Chobad, Devon Miller and Henry Williams were all sentenced for the armed robbery of attorney David Zacks earlier this year. Zacks was injured in the shooting, but survived.