---
The CorrectionsOne Corrections Less Lethal product category is a collection of information, product listings and resources for researching Less Lethal force options. It covers a variety of tools, from batons and projectiles to sprays and TASERs.
Corrections Less Lethal Featured Article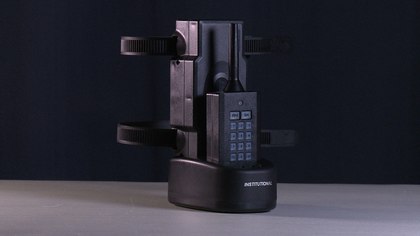 How to deter inmate misbehavior during transport or court
Keeping potentially dangerous prisoners safely under physical control during transport or court appearances is a major challenge for corrections officers – but it can be done reliably with the right electronically-controlled device.