Prisons going green
Going green is just one of many ways in which the nation's correctional facilities can work towards creating a sustainable, cost-effective prison system
---
By Michael Pittaro, assistant professor, Criminal Justice at American Military University
Homes and businesses have gone "green" by adopting environmentally friendly and ecologically responsible practices. Why shouldn't the nation's correctional facilities jump onboard?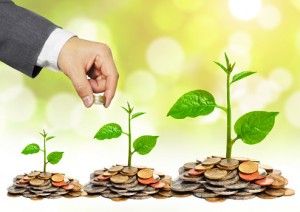 With more than 2 million individuals incarcerated in federal and state prisons—the largest correctional population in the world—correctional facilities can play a large role in protecting the environment and sustaining natural resources for current and future generations.

According to the Vera Institute of Justice, the average cost per prisoner per year in the United States is well over $31,000 and that figure will continue to rise. Going green is just one of many ways in which the nation's correctional facilities can work towards creating a sustainable, cost-effective prison system.
Full story: Prisons going green