---
The CorrectionsOne
Corrections Products
product category is a collection of information, product listings and resources for researching Corrections Products. It covers correctional armor,
concealable armor
and full coverage/lightweight vests; prisoner transport products such as transport systems, transport seats, leg bar systems and partitions; law enforcement restraint devices including handcuffs; and riot gear including handheld riot shields, tactical riot gear, ballistic
helmets
and
training
suits.
Facility Products Featured Article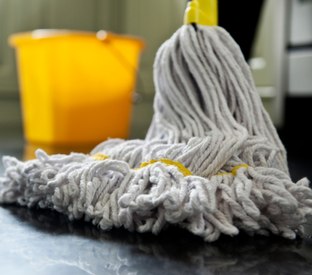 Why safety is key when ordering cleaning supplies for corrections
What are the critical considerations that correctional facility managers must keep in mind when ordering tools and supplies to be handled by inmate workers?