Inmate fatally shot after attacking deputy at Ill. courthouse
The incident was contained to an isolated area
---
By C1 Staff
VERMILION COUNTY, Ill. – An inmate died over the weekend after being shot by a deputy he attacked inside a courthouse.
According to WAND, inmate Daryl L. Perkins, 55, stabbed a deputy in the face multiple times Friday as the deputy opened Perkins' cell door to move him between holding cells.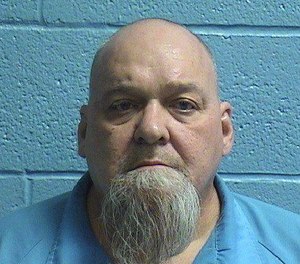 The deputy, a veteran LEO with over 10 years of service, then shot Perkins.
The News-Gazette reports Perkins had a long and violent criminal history.
The incident was contained to an isolated area and didn't interrupt court proceedings for the remainder of the day.
The deputy was taken to a hospital for treatment.