Brawl breaks out among Calif. county jail inmates
An absence of cameras has raised questions about how the fight transpired
---
By C1 Staff
SAN JOSE, Calif. —  Reports of a fight at the Santa Clara County Jail among inmates Tuesday morning are being investigated.
According to ABC7, the brawl broke out on the second floor, where there are no cameras to record what transpired.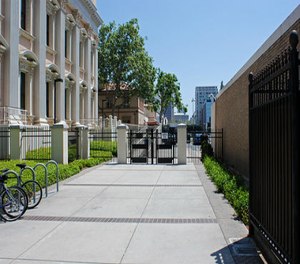 Inmates are now being interviewed by detectives for details.
Last year, the county jail had 225 altercations, including the beating death of a mentally ill inmate by three sheriff's guards, who are now charged with murder.