Ark. jail makes safety improvements 1 year after CO's death
CO Lisa Mauldin died from her injuries after being attacked by Tramell Mackenzie Hunter last year
---
By CorrectionsOne Staff
MILLER COUNTY, Ark. — A corrections officer's death hit one Arkansas detention center hard, so launched a series of changes to protect all of their officers.
Captain Golden Adams said the Miller County Correctional Facility installed additional cameras around the facility and hired more officers, KSLA reports. Last year, there were 40 officers on board, compared to the 46 that are now working at the facility.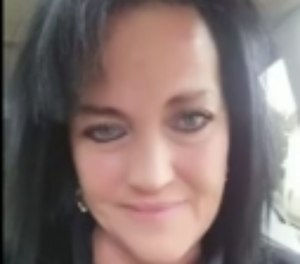 The changes come one year after CO Lisa Mauldin died after being attacked by Tramell Mackenzie Hunter, according to the Texarkana Gazette. Jackie Runion, a first-year deputy with Miller County, says they will continue to work on safety improvements for correctional officers and inmates at the facility.
In September, Hunter was found unfit for trial after being seen by mental health experts. He was ordered to undergo further mental evaluation, which is still ongoing. If convicted, Hunter could face the death penalty or life in prison without parole.