Bill would name highway section after fallen Minn. CO
The bill would change the name of the state highway to "Corrections Officer Joseph Gomm Memorial Highway"
---
By CorrectionsOne Staff
STILLWATER, Minn.  — Minnesota legislation recently introduced would rename a section of a state highway after a fallen officer, the Stillwater Gazette reports.
Officer Joseph Gomm was killed in an on-duty attack at Minnesota Correctional Facility — Stillwater on July 18 of last year. He was the state's first slain CO.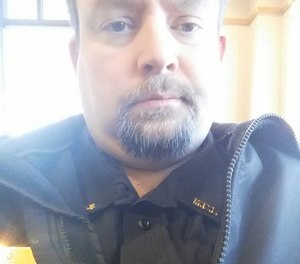 The bill to rename the highway were introduced during a hearing by State Senator Karin Housley and Rep. Bob Dettmer. The bill passed the House and is being considered in the Senate.
The bill would officially name the portion of the highway as "Corrections Officer Joseph Gomm Memorial Highway."